Blueberry Buttermilk Pancakes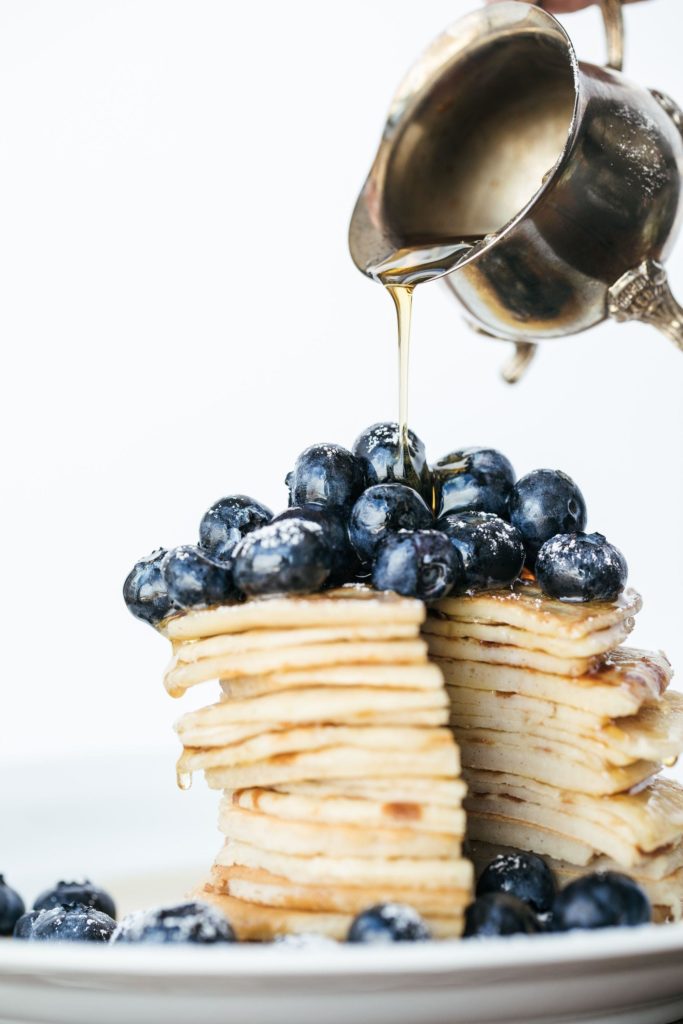 We don't have to be obsessive about healthy eating.
You can still have a few indulgences, and what can be nicer than a plate of pancakes!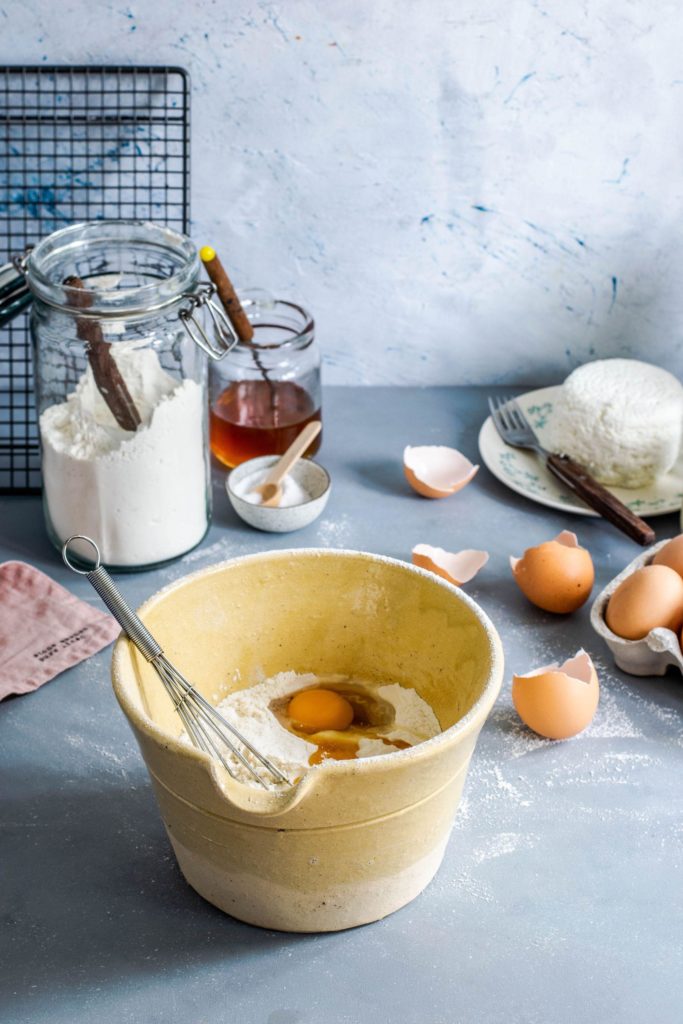 Consider the ingredients – fresh milk and eggs and plenty of berries. You don't need that much sugar in the mixture and you can always cut back on the syrup.
Some commonsense plus a bit of restraint gives us a delightful, indulgent breakfast or dessert.
Blueberry Maple Pancakes
Cuisine: Breakfast
Difficulty: Easy
Ingredients
3/4 cup milk

1 cup flour

2 tablespoons sugar

1 teaspoon baking powder

1/2 teaspoon salt

1 egg

2 tablespoons melted butter

1+ cup fresh blueberries
Directions
In a large bowl, sift together flour, salt, baking powder and sugar. In a small bowl, beat together egg and milk. Stir milk and egg into flour mixture. Mix in the butter and blueberries.
Heat a lightly oiled griddle or frying pan over medium-high heat. Pour or scoop the batter onto the griddle, using approximately 1/4 cup for each pancake. Brown on both sides and serve hot.