Smoky Chipotle Burger Patties
Jump to Recipe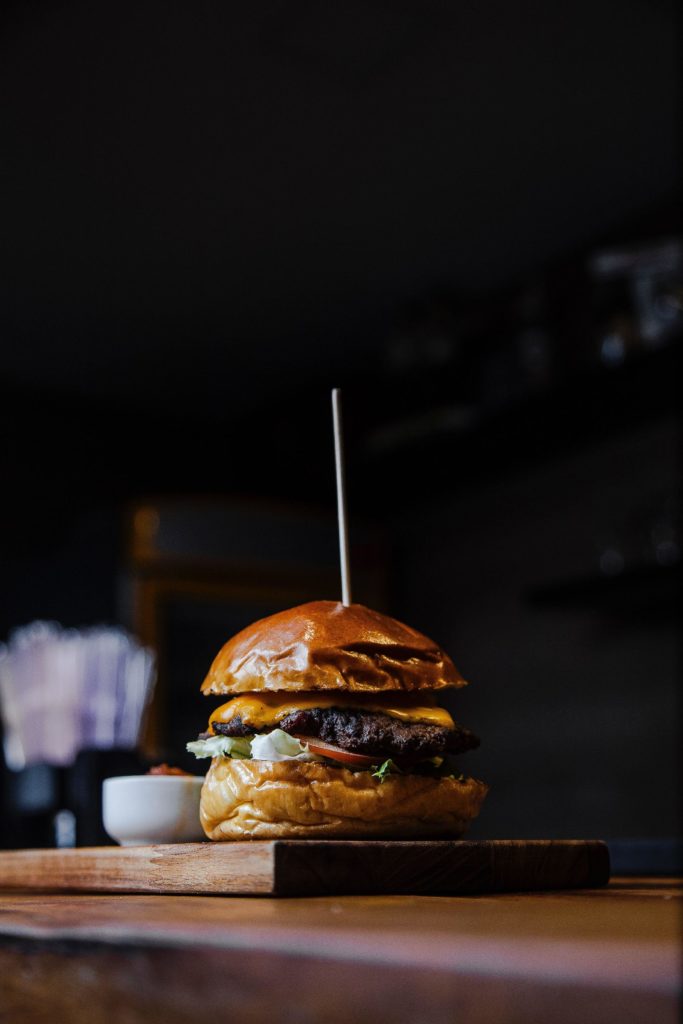 It's hard to resist a burger of any kind.
Try this tasty version for a full-flavored experience.
The spicy component can be adapted to any form of chili sauce used in your part of the world – we've used a South American flavor here, but Thai, Singapore, Malaysia… your versions work equally well for a delicious variation on a conventional burger.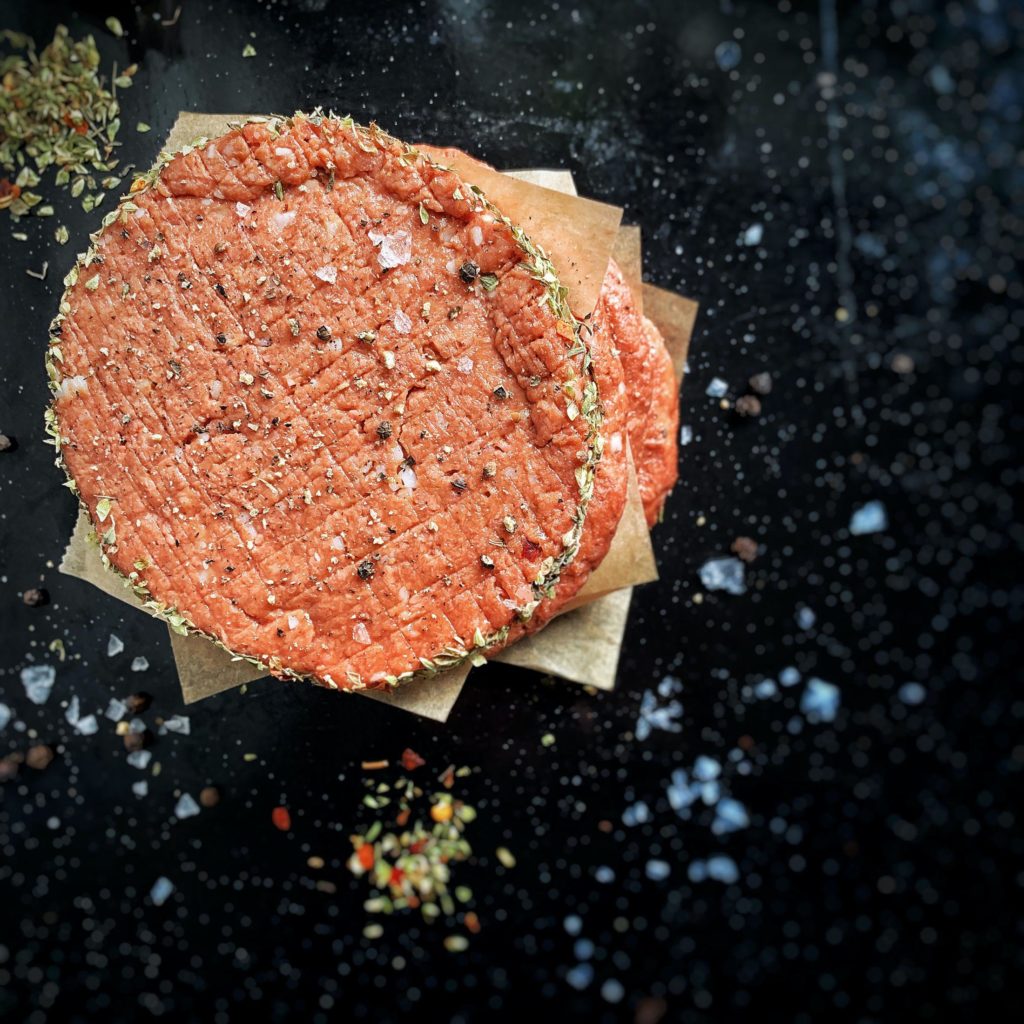 For best results, spread out your meat mix and add the spicing directly over the meat.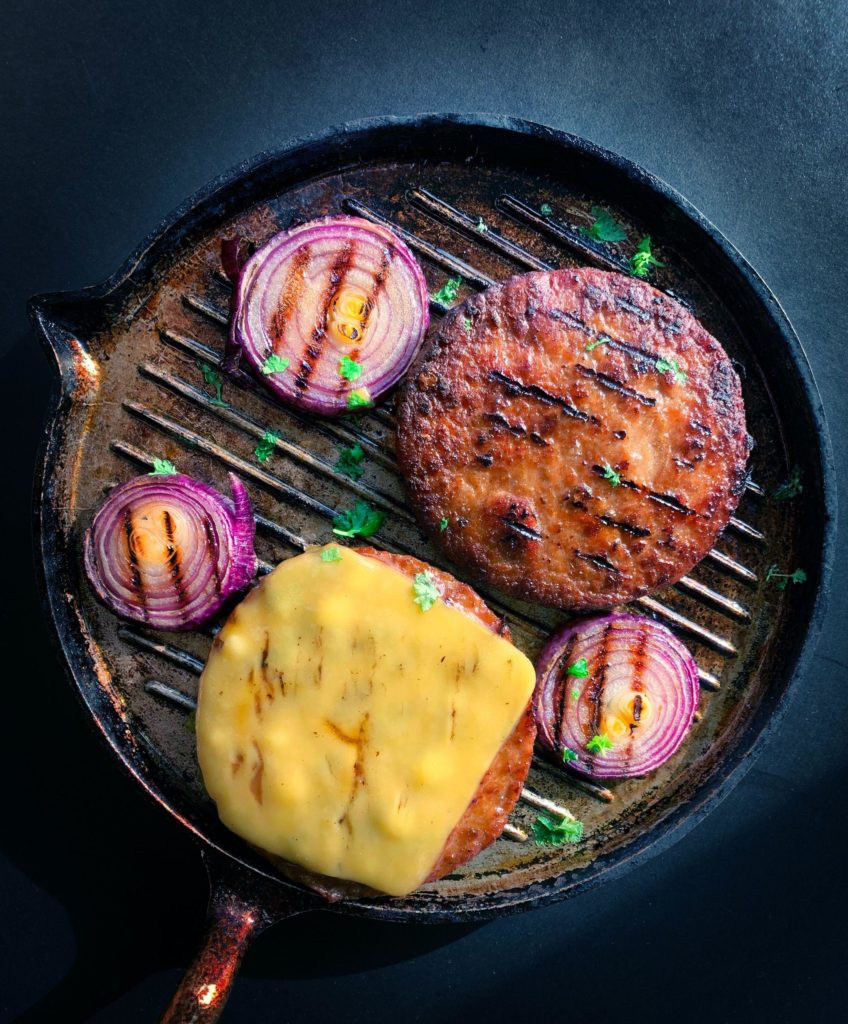 For a final flourish, cover with some melted tasty cheese.
But this can be left out if your focus this week is on non-dairy recipes. Try it both ways!
Smoky Chipotle Burger Patties
Cuisine: American
Difficulty: Easy
Ingredients
1 pound ground beef

3/4 whole panko bread crumbs

1 tablespoon lime juice

2 cloves garlic minced or grated

2 in chipotle chiles adobo from a can minced, or any comparable chili sauce

1 teaspoon brown sugar

8 teaspoons dried oregano

1 teaspoon ground cumin

1/2 teaspoon smoked paprika

pinch of salt and pepper

4 slices thick sharp cheddar cheese

4 brioche burger buns toasted
Directions
In a large bowl combine ground beef, bread crumbs, lime juice, garlic, chiles, brown sugar, oregano, cumin, paprika, salt and pepper.
Form into 1/4 lb patties.
Place on heated grill and cooked till your preferred preference. Add cheese and top with your favorite hamburger condiments
Notes
This recipe contains too much oregano.