The BEST Spicy Chicken Pizza
Jump to Recipe
You might be surprised that a pizza can be really quite healthy.
It all depends what you add to the base. The base, after all, is just bread with a little olive oil, and then some sauce and fillings.
In this recipe we give you the option of using a commercial BBQ sauce for a bit of spice, or instead using a healthier but still pre-made Italian tomato sauce that has no added sugar. Nothing stops you from adding a bit of chopped up fresh chili pepper or a shake of cayenne pepper!
By this simple change we can have a tasty pizza but still maintain a healthy life diet.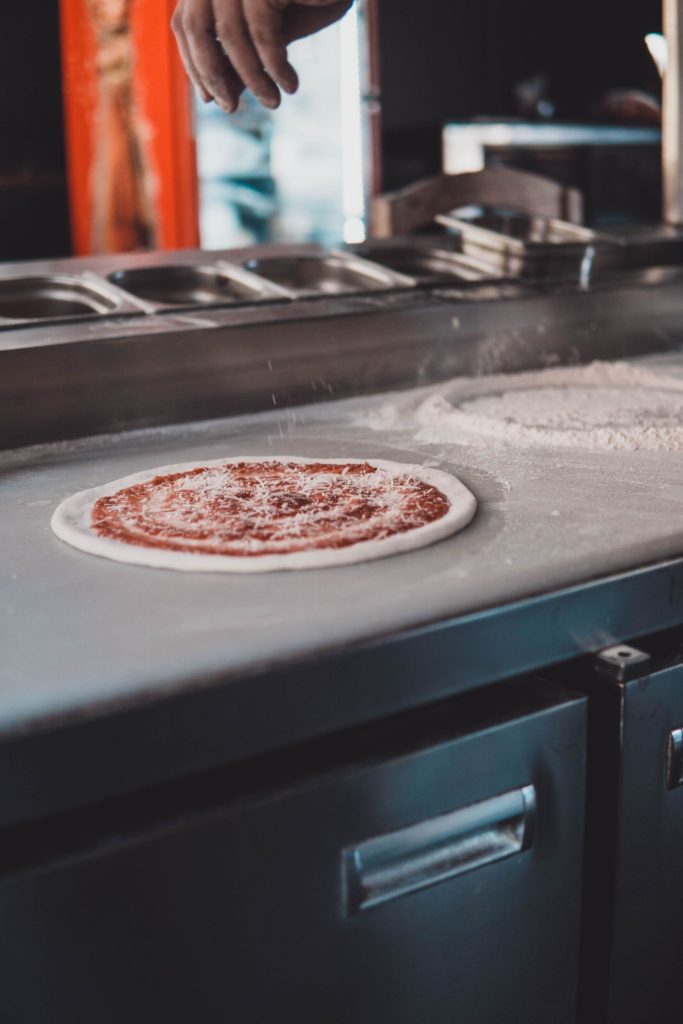 Spread the pizza base on a flat surface and add the basic sauce – whichever kind you opt for.
Once you have the sauce base, you can add some herbs, some chili pepper, some salt (not too much!) and of course some garlic, to add to the flavor.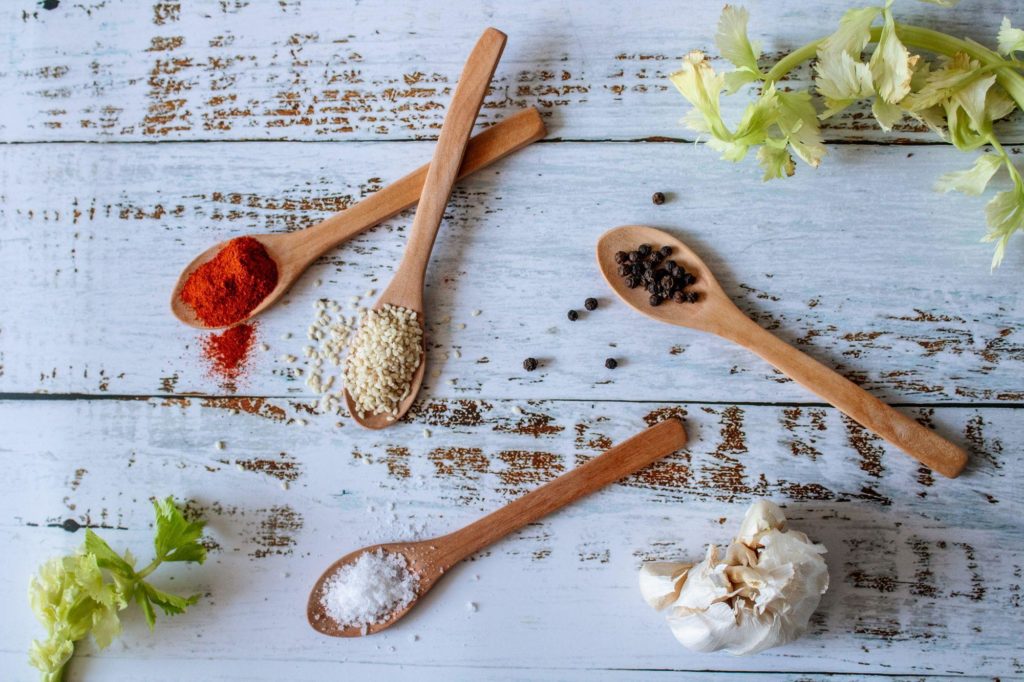 A few chopped small tomatoes added to your chicken or meat add more flavor with no significant additional calories.
According to your taste or available fillings, you can substitute some cold cuts or freshly chopped mushrooms for the chicken. Experiment! Remember, most of the calories are in the added sugars in commercial sauces, so try some other options for the basic BBQ sauce while still getting a great taste.
The BEST Chicken Pizza
Cuisine: American
Difficulty: Easy
This has become a Friday night tradition in our home! We hope you enjoy it as much as we do.
Ingredients
1 pizza dough (not frozen)

1/3 cup BBQ sauce, more if needed, for a simple sauce. This can be replaced with an Italian pre-made tomato sauce, supplemented by a little Asian chili sauce, chopped chili peppers or cayenne pepper, if you prefer a healthier sauce with no added sugar

1-2 cups shredded chicken

2 cups mozzarella cheese

1/4 cup red onion slices

Roasted red tomatoes
Directions
Preheat oven to 425°F (or 220°C). 
Roll out the pizza dough if needed. Lightly brush oil on a pizza stone or large baking sheet, then place dough onto stone or pan. 
Place 1/4 cup BBQ sauce on the pizza dough with a spoon. Mix the remaining BBQ sauce together with the chicken. 
Sprinkle cheese over the dough and then add the chicken, onions and roasted red tomatoes.
Bake for 18-22 minutes, or until golden brown. Remove from oven and top with fresh cilantro.