The Perfect Chocolate Chip Cookie
Choc chip cookies really are the ultimate comfort food, aren't they?
Even better, the whole family love them, fresh out of the oven or as a snack.
However, with a little care, we can indulge ourselves with these delicious cookies while still maintaining a healthy diet.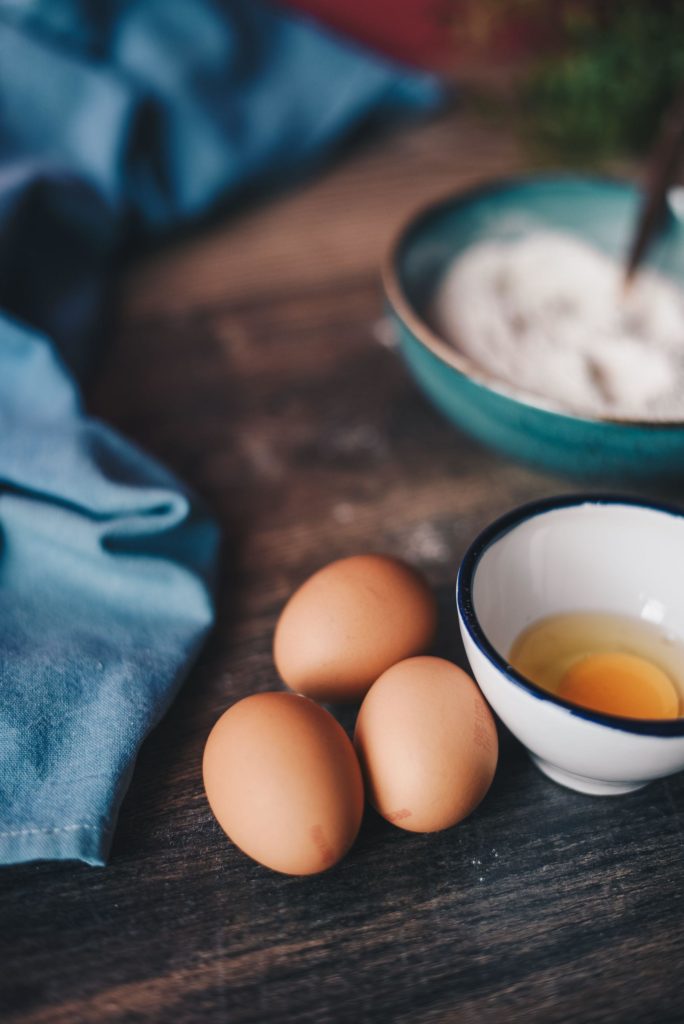 "Making these with my kids was as much fun as eating them!"

-Anonymous
These do have a quite a bit of sugar – but the key thing is not to overindulge. One cookie is not going to destroy your diet. Just ensure the ingredients are fresh, you have some company or family around to make it a special event, and don't eat too many.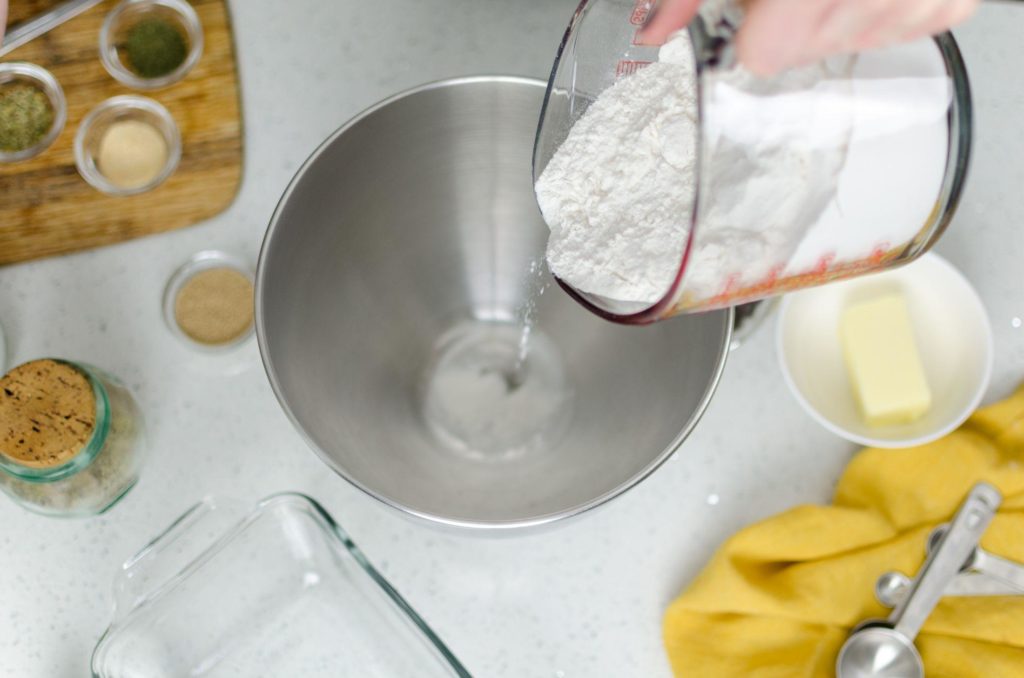 A balanced diet can include a few indulgences, as long as it is not every day.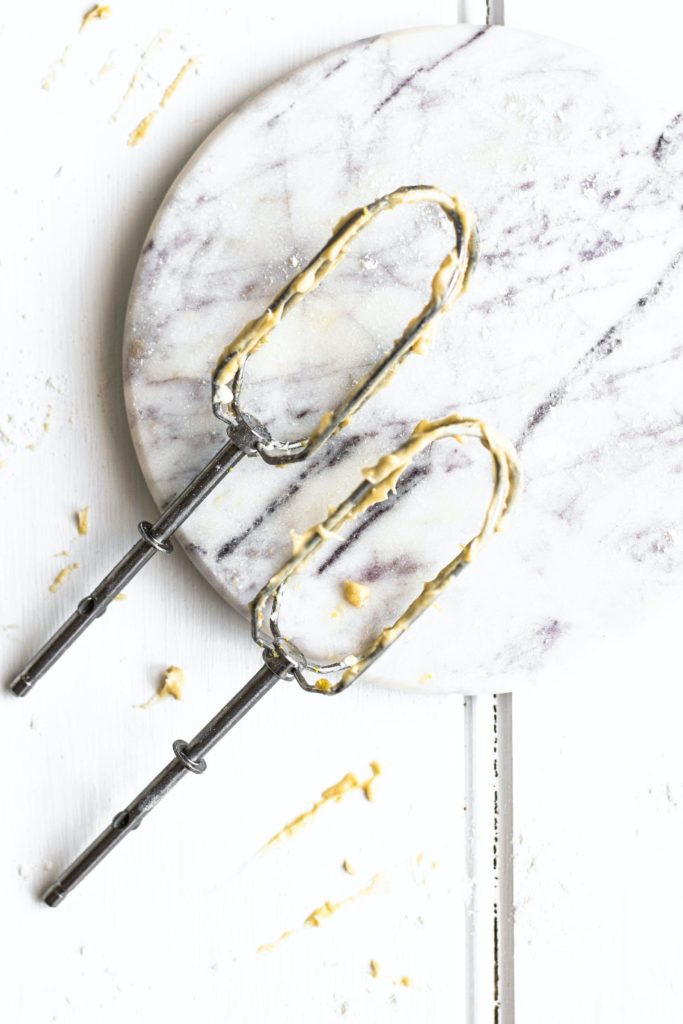 I'm not sure about licking the mixer attachments or licking the bowl, but it would be a shame to waste them!
The Perfect Chocolate Chip Cookie
Cuisine: Dessert
Difficulty: Easy
Ingredients
1 cup softened butter

1 cup white sugar

1 cup brown sugar

2 eggs

2 teaspoons vanilla extract

1 teaspoon baking soda

2 teaspoons hot water

1 tablespoon salt

3 cups all-purpose flour

2 cups semisweet chocolate chips
Directions
Preheat oven to 350 F.
Cream together the butter, white sugar, and brown sugar until smooth. Beat in the eggs one at a time, then stir in the vanilla. Add in water, baking soda and salt. Stir in flour, chocolate chips, and nuts. Drop by large spoonfuls onto cookie sheet.


Bake for about 10 minutes in the preheated oven, or until edges are nicely browned.

Notes
This recipe contains too much salt.